Speakers Speed Showcase 2017
Name:
Speakers Speed Showcase 2017
Time:
11:30 AM

-

1:00 PM CDT
Event Description:
Join us for our high-energy, always-popular Speakers Speed Showcase!
Quickly add fresh ideas to your business development toolkit as you h

ear from a wide variety of speakers.

Topics and presenters will be listed below as they are approved.
Make new connections through facilitated networking with other wonderful women over lunch.
Showcase your expertise as a speaker! Members have the option to register for a speaking spot and give a 4-5 minute presentation to the group on a very specific topic (e.g. a favorite tip that they use in business or a brief "how to").

​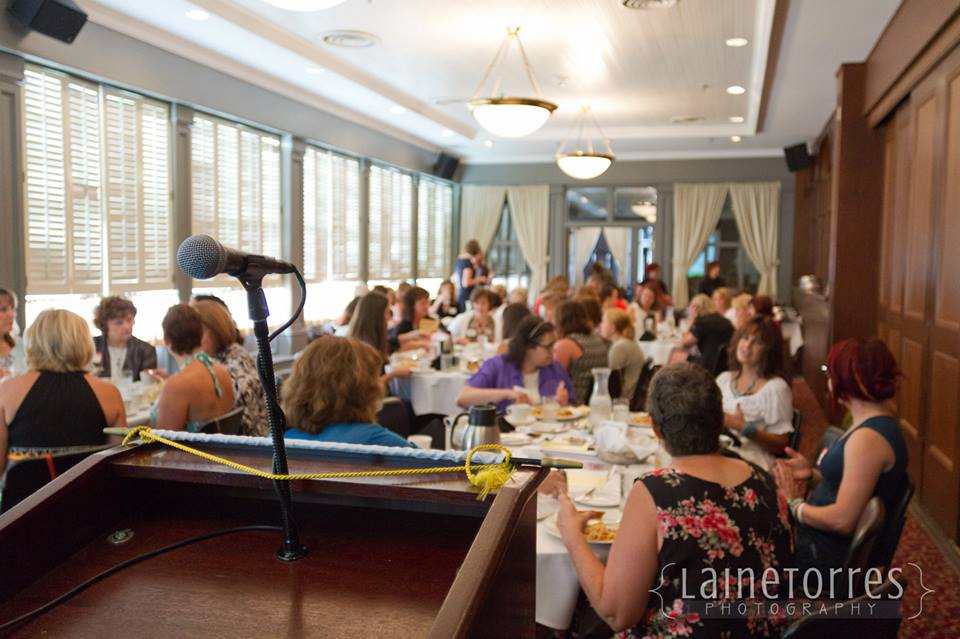 Please note: In order to accommodate demand and put members in the spotlight, priority is given to members who have not spoken for WIN before.
WIN reserves the right to refuse a topic (we will then provide a full refund) or to provide guidance for how the topic could best serve the WIN audience.
Preference is given to topics that are focused on business development with one "wild-card" spot for a non-business topic.


Topics/Presenters:
Insights from Selection Reviews (including Superbowl Resource, Minority-owned Business Enterprise and Women's Business Enterprise)
Rosemarie Ndupuechi, Occasions By Rosemarie
​
Additional topics and speakers will be listed as received and approved.
Many thanks to our sponsor!
Sponsor an upcoming luncheon to see your ad here!
By sponsoring a WIN event, you proudly declare that your company is committed to lifting up and supporting women in business.
Stay posted on other WIN events, classes, news and articles to help you with your business and career; sign up for WIN's e-newsletter.
Standard Cancellation Policy:
WIN events count on advance registration therefore refunds are not routinely available.
Please be sure that you are able to attend when you register. If you provide at least a 7 day notice that you cannot attend, you will be credited the full amount of your paid registration toward a future event. If you provide less than a week's notice, you may send a substitute in your place.
We encourage you to personally attend the events as MN Women In Networking is based on building strong relationships among those within the group.