Setting Your GPS for Success in 2018 (WINspired Breakfast)
Name:
Setting Your GPS for Success in 2018 (WINspired Breakfast)
Time:
9:00 AM

-

10:30 AM CST
Event Description:
Going places in 2018? This activity will help you set your internal GPS to ensure that you get there.
Distractions abound on the path to success - especially for creative people!
So what can you do to keep your eyes on the prize in the year ahead? Setting goals for yourself is a good start, but when you create a clear, tangible reminder of the goals you set, you do something amazing: you activate your RAS (Reticular Activating System), the part of your brain that determines what to focus on. It is, quite simply, your internal GPS.

This fun activity goes beyond the traditional vision board to help you create a beautiful, visual reminder of your intention for 2018 (watch a video about the activity here). You will be creating just one special vision card, but the full kit will also be available for purchase).

We will be meeting at the Schmidt Artist Lofts this month - a beautiful, light-filled space that is perfectly conducive to conversation and creativity.
What can you expect from this month's WINspired Breakfast?
Meaningful networking with a smaller group of business women

The opportunity to create a special, tangible reminder of what you envision in 2018, and to share your goals with other motivated women like yourself
Facilitated By Teresa Thomas, WIN Director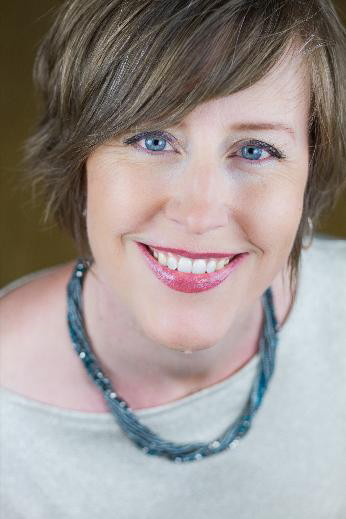 As WIN director, Teresa Thomas shares her passion for connecting people and possibilities through networking events, facilitated workshops, speaking and her recently released networking guidebook, Win/Win Networking. Teresa has been a professional Connector for small businesses and in higher education for over 20 years. In 2007, Teresa took on the leadership of WIN to provide welcoming, educational networking events for authentic, motivated women in business to lift each other up for success. Teresa?s work as a connector fully embraces her strengths, values and motivations to make valuable, meaningful connections.
Stay posted on other WIN events, classes, news and articles to help you with your business and career; sign up for the free WIN Connect e-newsletter.
Standard Cancellation Policy: WIN events count on advance registration therefore refunds are not routinely available. Please be sure that you are able to attend when you register. If you provide at least a 7 day notice that you cannot attend, you will be credited the full amount of your paid registration toward a future event. If you provide less than a week's notice, you may send a substitute in your place. We encourage you to personally attend the events as MN Women In Networking is based on building strong relationships among those within the group.