Protect What You Love: Legal Keys to Safeguarding Your Business (WINspired Breakfast)
Name:
Protect What You Love: Legal Keys to Safeguarding Your Business (WINspired Breakfast)
Time:
9:00 AM

-

10:30 AM CST
Event Description:
You love your business - are you sure you're doing everything you can to protect it?

With all the love and energy you pour into your business, it can be scary to consider the legal threats you might face that are totally out of your control. Luckily, there are a few key things you can do to legally safeguard your business, insuring that you will continue to pursue your passion, no matter what.

At this WINspired breakfast, we'll talk about the essential steps you can take to protect the business you love. Share your own stories and experiences, and receive valuable tips from small business lawyer, Dawn Van Tassel (our spotlight sponsor), who will also be available to answer your questions during our discussion.

What can you expect from this WINspired Breakfast?
Meaningful networking with a smaller group of business women who love their businesses and are serious about making valuable business connections

Professional insight into how to hire a lawyer you love, and what's trending for legal issues in 2018 for business owners/entrepreneurs​​

Informative, in-depth discussion where you'll be welcome ask questions and share your own stories about how you've protected your own business, or when your business has needed protection
WIN's unique breakfast events feature an intimate format with a boutique feel.
Taking place every month at the Downtowner Woodfire Grill, its special ambiance, service, food, and inspiring setting works wonderfully for conversation.
We recommend that you register SOON to reserve your spot.
Space is limited in our private fireplace room and we expect to sell out.
This spot could be yours!
Contact marketing@mnwin.org or 612-990-7815 today!
Facilitated By Teresa Thomas, WIN Director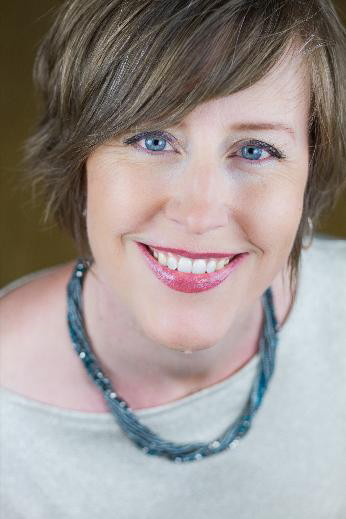 As WIN director, Teresa Thomas shares her passion for connecting people and possibilities through networking events, facilitated workshops, speaking and her recently released networking guidebook, Win/Win Networking. Teresa has been a professional Connector for small businesses and in higher education for over 20 years. In 2007, Teresa took on the leadership of WIN to provide welcoming, educational networking events for authentic, motivated women in business to lift each other up for success. Teresa's work as a connector fully embraces her strengths, values and motivations to make valuable, meaningful connections.
Stay posted on other WIN events, classes, news and articles to help you with your business and career; sign up for the free WIN Connect e-newsletter.
Standard Cancellation Policy: WIN events count on advance registration therefore refunds are not routinely available. Please be sure that you are able to attend when you register. If you provide at least a 7 day notice that you cannot attend, you will be credited the full amount of your paid registration toward a future event. If you provide less than a week's notice, you may send a substitute in your place. We encourage you to personally attend the events as MN Women In Networking is based on building strong relationships among those within the group.