Monthly WINspired Breakfast (Details TBA!)
Name:
Monthly WINspired Breakfast (Details TBA!)
Time:
9:00 AM

-

10:30 AM CDT
Event Description:
Craving inspiring conversation, in-depth discussion, and "how-I-did-it" stories from successful business women - just like you?

At our monthly WINspired Breakfast, you're invited to join other women who are living their dream of entrepreneurship, and are eager to share their stories, secrets, and struggles. Both lively and laid-back, our expert-facilitated conversations will leave you feeling energized and encouraged, with real-world strategies and confidence to take on the work ahead.

Each month features discussion focused on a different theme. In May, we'll be talking about Mastering Your Marketing.
E
xperience
the warm, authentic brand of networking WIN is known for - the kind that inspires genuine professional connections that make all the difference in the growth of your business.

What can you expect from this month's WINSpired Breakfast?
Fireside networking with a smaller group of business women

In-depth discussion of business development topics, co-facilitated by WIN director, Teresa Thomas, and a new sponsor every month

The chance to connect with and learn from other wise women you may already know from WIN, as well as new faces
WIN's unique breakfast events feature an intimate format with a boutique feel.
Taking place every month at the Downtowner Woodfire Grill, its special ambiance, service, food, and inspiring setting works wonderfully for conversation.
We recommend that you register SOON to reserve your spot.
Space is limited in our private fireplace room and we expect to sell out.
Facilitated By Teresa Thomas, WIN Director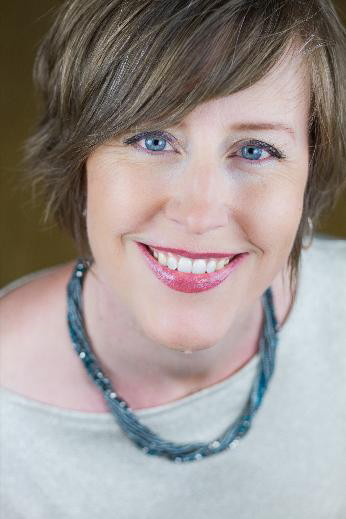 As WIN director, Teresa Thomas shares her passion for connecting people and possibilities through networking events, facilitated workshops, speaking and her recently released networking guidebook, Win/Win Networking. Teresa has been a professional Connector for small businesses and in higher education for over 20 years. In 2007, Teresa took on the leadership of WIN to provide welcoming, educational networking events for authentic, motivated women in business to lift each other up for success. Teresa's work as a connector fully embraces her strengths, values and motivations to make valuable, meaningful connections.
Stay posted on other WIN events, classes, news and articles to help you with your business and career; sign up for the free WIN Connect e-newsletter.
Standard Cancellation Policy: WIN events count on advance registration therefore refunds are not routinely available. Please be sure that you are able to attend when you register. If you provide at least a 7 day notice that you cannot attend, you will be credited the full amount of your paid registration toward a future event. If you provide less than a week's notice, you may send a substitute in your place. We encourage you to personally attend the events as MN Women In Networking is based on building strong relationships among those within the group.