Members Only: VIP Breakfast Q&A with Kim Duke
Name:
Members Only: VIP Breakfast Q&A with Kim Duke
Time:
9:00 AM

-

10:30 AM CST
Event Description:
Get a "Backstage Pass" for a very special breakfast conversation with Kim Duke, the Sales Diva (our most popular speaker ever!)

It's been three years since we last flew in Kim Duke to speak to the WIN audience, and women are still talking. Why? As a successful sales expert, author, speaker, and entrepreneur, Kim has a reputation for inspiring women to take BIG, bold leaps forward in their businesses and careers.

This exclusive, Members-only breakfast will provide you the unique opportunity to take part in a candid Q & A session with Kim before our main event the following day. Connect with your fellow members and celebrate with a sponsored mimosa (or faux-mosa) compliments of Wow Factor Events, as Kim answers your questions on everything from sales and growing your business, to launching a new idea, to figuring out what you can do to make your business stand out.

It's a morning you won't want to miss - and surely won't forget!

What can you expect from this Backstage Pass Event?
An in-depth, lively Q & A session with Kim Duke, internationally recognized sales expert, author, trainer, and speaker

​

As always, the

delicious

food and celebratory ambiance provided by The

Downtowner

Woodfire

Grill,

as well as

mimosas or

faux-mosas

, sponsored by Wow Factor Events

The chance to connect with and learn from your fellow WIN members
Gem members: Please be aware we will be contacting you regarding your choice of events in November.

Basic members:
We will open any remaining seats for member registration by October 20. Basic members may upgrade to Gem-level at any time and can then secure advance registration into this event.
Facilitated By Teresa Thomas, WIN Director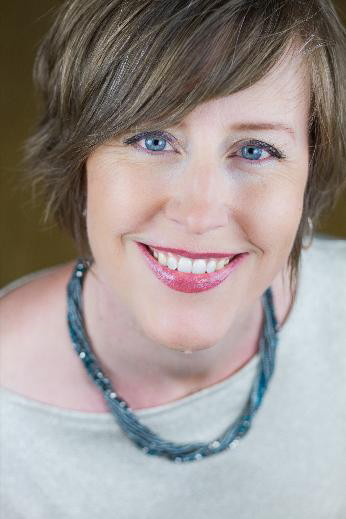 As WIN director, Teresa Thomas shares her passion for connecting people and possibilities through networking events, facilitated workshops, speaking and her recently released networking guidebook, Win/Win Networking. Teresa has been a professional Connector for small businesses and in higher education for over 20 years. In 2007, Teresa took on the leadership of WIN to provide welcoming, educational networking events for authentic, motivated women in business to lift each other up for success. Teresa's work as a connector fully embraces her strengths, values and motivations to make valuable, meaningful connections.
Stay posted on other WIN events, classes, news and articles to help you with your business and career; sign up for the free WIN Connect e-newsletter.
Standard Cancellation Policy: WIN events count on advance registration therefore refunds are not routinely available. Please be sure that you are able to attend when you register. If you provide at least a 7 day notice that you cannot attend, you will be credited the full amount of your paid registration toward a future event. If you provide less than a week's notice, you may send a substitute in your place. We encourage you to personally attend the events as MN Women In Networking is based on building strong relationships among those within the group.